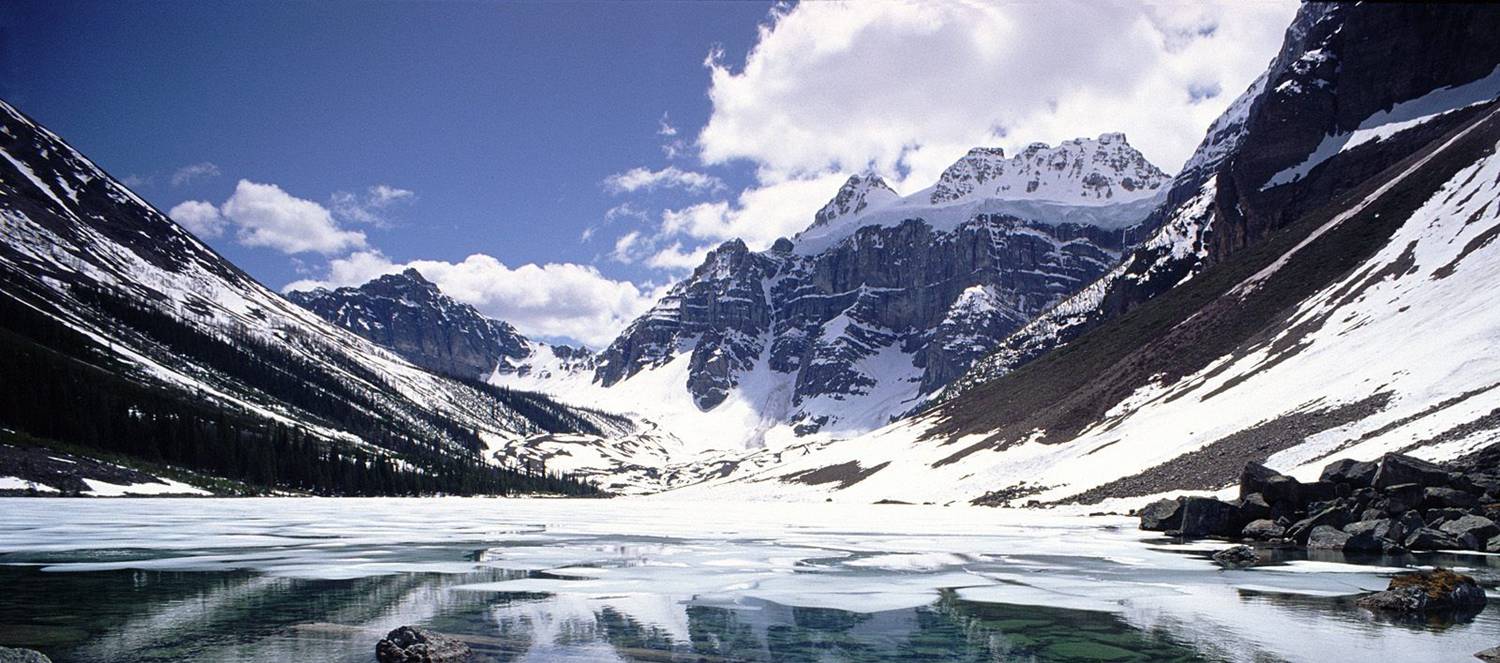 Are you looking to take advantage of favorable exchange rates, or just add a great travel vacation to Idaho to your plans? Let Dennis Dillon RV & Marine Center help you with your purchase of a new or used motorhome, travel trailer or boat.
We truly have an international customer base at Dennis Dillon RV & Marine. With our close proximity to Alberta, British Columbia and provinces east, Dennis Dillon RV & Marine is your source for purchasing and taking your RV or boat with you back to Canada!
We have years of experience working with Canadian buyers. Whether we start online or in person, Dennis Dillon will help you get the RV or boat you want and help you navigate the border requirements as you take your "baby" home. All of this information will help you with your encounter with the Canadian Border Services Agency [CBSA]:
Documents and information you will need to provide:
Valid Canadian identification (a passport typically works best, but a driver license issued by your provincial government is adequate)
Location of the crossing you will use to return to Canada. *This information must be provided 96 hours in advance, so that we have time to ensure the receipt of important documents at that crossing no less than 72 hours prior to crossing.
Funding (Dennis Dillon can arrange a wire transfer with your lending institution if needed, or a cashier's check or cash in US funds is acceptable)

What Dennis Dillon will provide for you:
Signed purchase order. This document itemizes the purchase price of the unit, dealer document fees and temporary registration fees
VIN verification form. Ensures that the VIN on your purchase matches the VIN on your documentation
Out-of-State sales tax exemption form
Recall clearance letter (motorized only). This will be a letter from the manufacturer that the unit you have purchased has no existing recalls active on it
MSO or Title. For new RV or marine purchases, you will get a Manufacturer's Statement of Origin. For used RV or marine purchases, you will receive the title for the unit.
With the documents we provide for you, you will be able to cross back to Canada with your new purchase. You may be asked to stop on the U.S. side of the border first (some of our customers have reported that they were able to cross right into Canada without stopping first on the U.S. side). Next proceed to the CBSA office where you will provide them with the paperwork that will match what we have faxed to the border per CBSA instructions.
CBSA will conduct an inspection (if applicable) to ensure a VIN match and have you complete the appropriate reporting forms. You may be asked to pay taxes and fees at this time, for which you may be allowed to use a credit card.