DDRV Presents Avalanche Awareness
WHO: Professional riders Matt Entz and Dan Adams
WHAT: Avalanche Awareness Class
WHEN: October 26, 2020 7pm-8pm
WHERE: Dennis Dillon RV, 6772 W. Targee St.
EXTRAS: Scotty's Dogs Food Truck will arrive at 6pm
DON'T FORGET: Bring your old avalanche gear for inspection and testing. Check your gear against Dennis Dillon Powersports gear.
Dan Adams from Next Level Riding Clinics and Matt Entz from Mountain Skillz will visit Dennis Dillon RV's Idaho location Monday, October 26, 2020 from 7pm-8pm. Remember our address is 6772 W Targee St.
Boise, ID 83709. They will be presenting important guidance regarding avalanches, proper training and backcountry safety. The class will also include safety equipment inspections, so bring your avy bag, beacon, probe and shovel to make sure everything is in working order before the winter season kicks into full swing.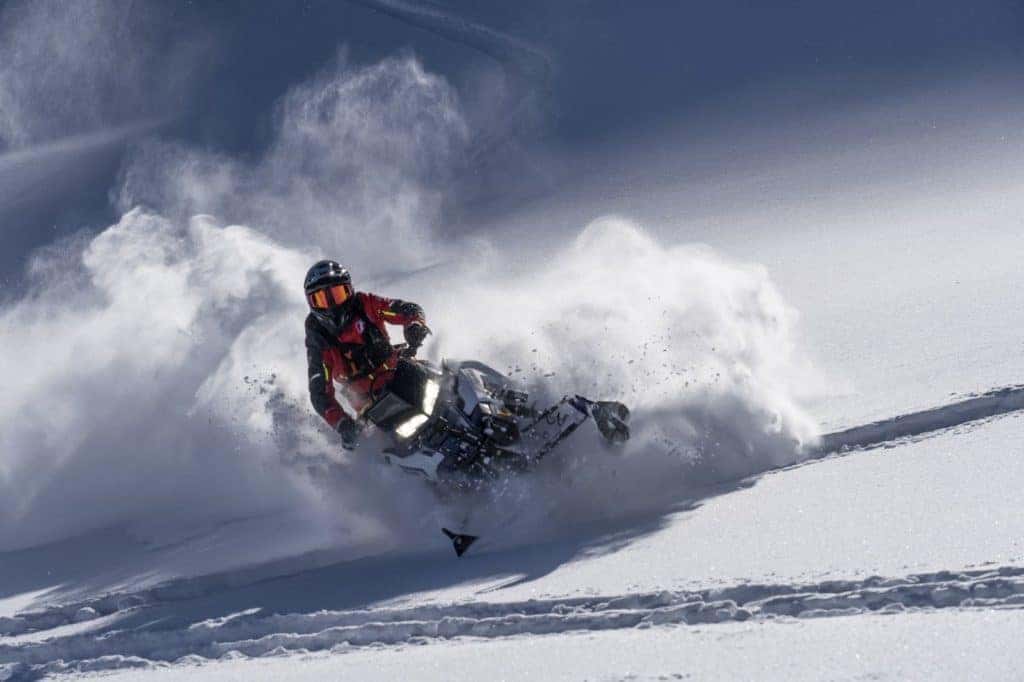 Everyone attending is encouraged to bring items such as avalanche airbag backpack, beacon, probe and shovel for a preseason equipment inspection. Bring your appetite too, as Scotty's Dogs Food Truck will be available with some hot chow.